ABOUT
T-Time is a family owned business dedicated to providing a quality product for an affordable price. The personal service and Southern hospitality you will experience while working with us is just another way for us to express our appreciation for your business. Proudly serving the Gulf Coast and the rest of the Magnolia state, we look forward to meeting your apparel needs.
Our shirts will get your business ready for that next big presentation, or your kids ready for their first base hit. Sports teams, businesses, church groups, school groups, political campaigns and civic organizations are our forte.
PRODUCTS AND SERVICES
Whether you need T-shirts, polo shirts, hats, bumper stickers or bags, leave the legwork to us. A few calls or emails will get your project moving. We don't print until you say go and there is rarely a set-up fee or delivery fee. Click here to view our online catalogue of customizable apparel.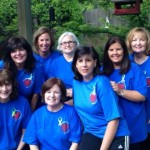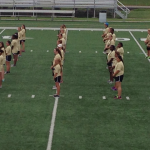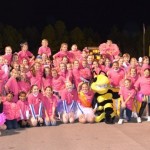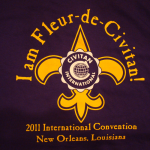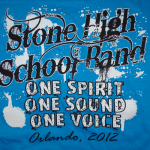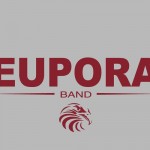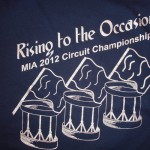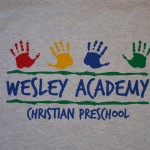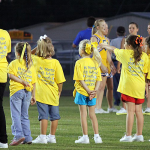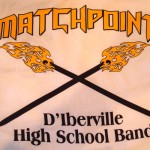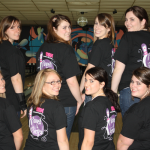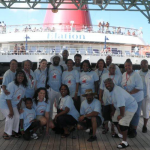 CONTACT US
If you like what you see let's get the ball rolling! Contact us- it's the first step on your way to a quality, custom product from T-Time Apparel.